BMG acquires Dynamic Music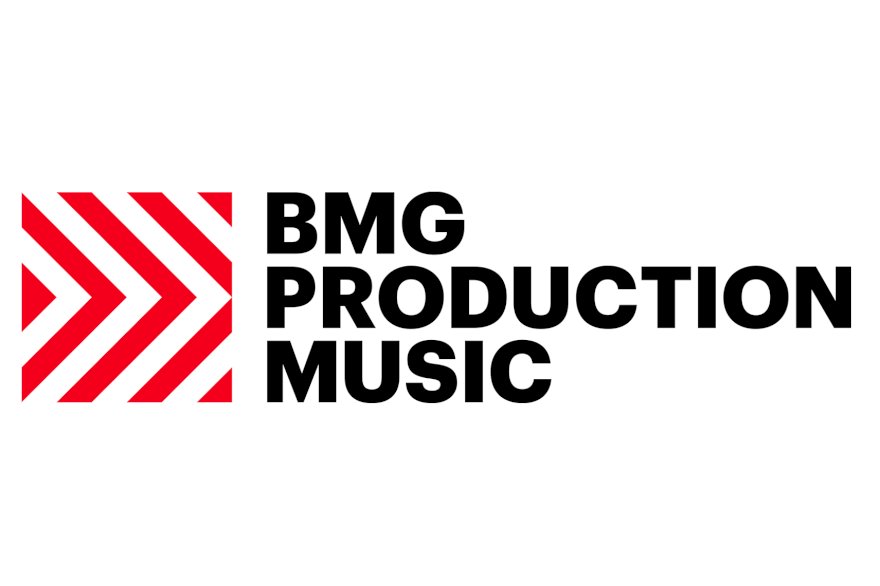 BMG Production Music (BMGPM) shared news of the high-profile investment with Digital Music News this morning. The buyout follows a roughly two-year-long sub-publishing agreement between BMGPM and Dynamic Music, which resulted in Dynamic's revenue doubling, per the companies.
Founded in 2014, Dynamic Music features an approximately 3,500-track library, covering genres like hip-hop, indie, and electronic, to name just some. Dynamic says they've secured a "multitude of international media placements" since its inception, including spots in prominent films, television shows, and other visual media. Albums from artists such as The Shapeshifters and electronic star Kid Massive are part of the Dynamic catalog.
Addressing the acquisition in a statement, BMG Production Music EVP & Global Managing Director John Clifford said: "As BMGPM continues to grow, build and innovate with the best providers of production music in the world, bringing Dynamic Music into the fold of the company is an organic transition and recognition of the team's exceptional work."