Spotify tells employees: You can work from home until 2021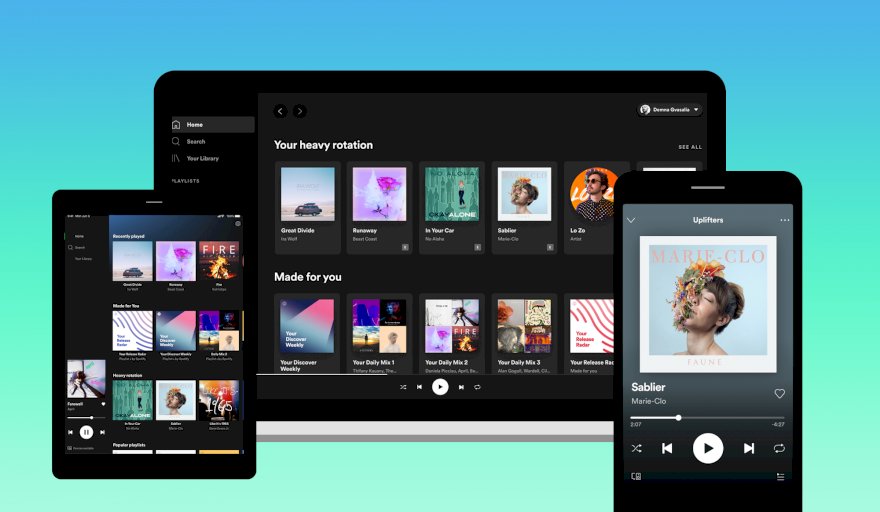 Spotify has told its global employee base that they are welcome to work from home until next year. Spotify is following local guidelines on the re-opening of its offices during the current pandemic, and will be taking a "phased approach" on the matter.
As part of this strategy, the company has informed its employees that they can individually decide with "full discretion" whether or not to return to company workspaces before next year.
A Spotify spokesperson confirmed: "Earlier today, we announced the extension of our work-from-home arrangement for all Spotify employees globally. We will continue to track local government guidelines city-by-city and take a phased approach of opening our offices when we deem it safe to do so. Our employees' health and safety is our top priority. No employee will be required to come into the office and can choose to work from home through the end of the year."
Spotify employes around 4,405 people on a full-time basis worldwide as of 2019.

Source: MBW