One in Five British Musicians Fear Coronavirus Will End Their Careers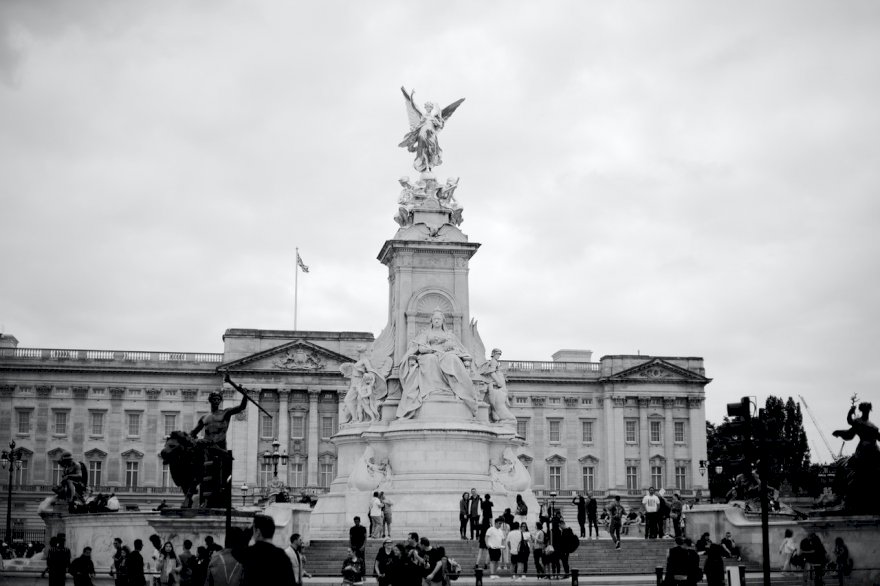 1,459 Musicians' Union members responded to the survey, which also shed light upon musicians' access (or lack thereof) to fiscal aid from the government. 38 percent of respondents stated that they don't qualify for benefits presently; stateside freelance artists are also having trouble securing and qualifying for unemployment assistance, per the New York City-based Freelancers Union.
Additionally, the Musicians' Union found that a quarter of the UK musicians who qualify for their government's support program will have difficulty making ends meet until the first payment arrives.
To remedy the situation and alleviate the plight of struggling artists, the Musicians' Union has recommended that the UK government make several changes to the aid program, including altering its income cap and removing other limitations.
Besides highlighting the perceived shortcomings artists are facing with the UK's coronavirus-relief support, the Musicians' Union is calling on Culture Secretary Oliver Dowden to investigate music streaming platforms' artist payments.
At the time of this writing, UK government officials hadn't publicly responded to the request for relaxed unemployment-assistance requirements or the music streaming reform petition.
During the last two weeks, approximately 6.3 million UK employees have been furloughed, and over one million UK workers have applied for universal credit payments.
The coronavirus and its associated lockdown measures have had a similarly devastating impact in the United States. White House economic adviser Kevin Hassett recently stated that the domestic unemployment rate could surpass 20 percent in the coming months.
To date, medical professionals have diagnosed over 4.2 million worldwide COVID-19 cases, and more than 286,000 individuals have perished as a result of the disease's complications.

Source: DMN